Christmas photos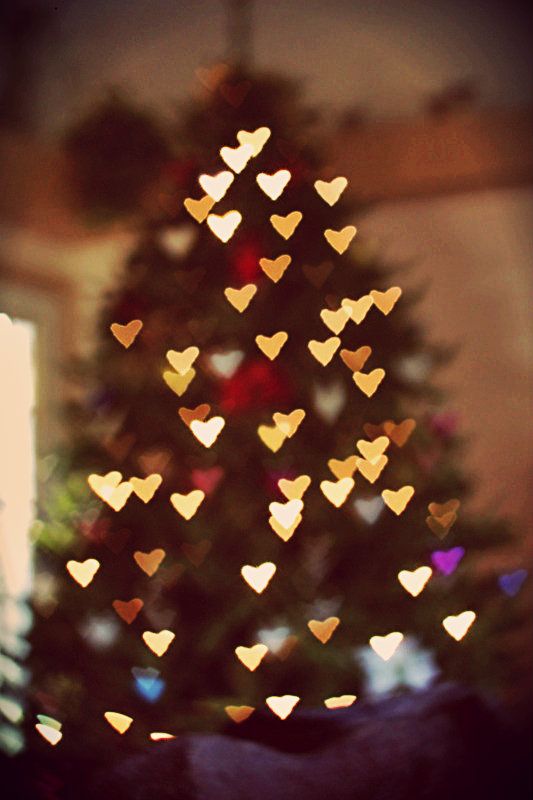 (photo cred 1-7 Amanda Conkel)
1. Stache straws made by Amanda!
2. Shane & I -*My cousin amanda always puts up the best photo walls for the holidays and makes all these cool props!
3. The ladies of the family
4. The men of the family haha
5. Opening Presents
6. Christmas Stache Straws in action!
7. Desert table (Feel free to ask!)
8. Heart Bokeh... yes I wanted wonky hearts!