BB BANDWAGON!
Stila BB cream SPF 35 2 Sephora $39
#56 airbrush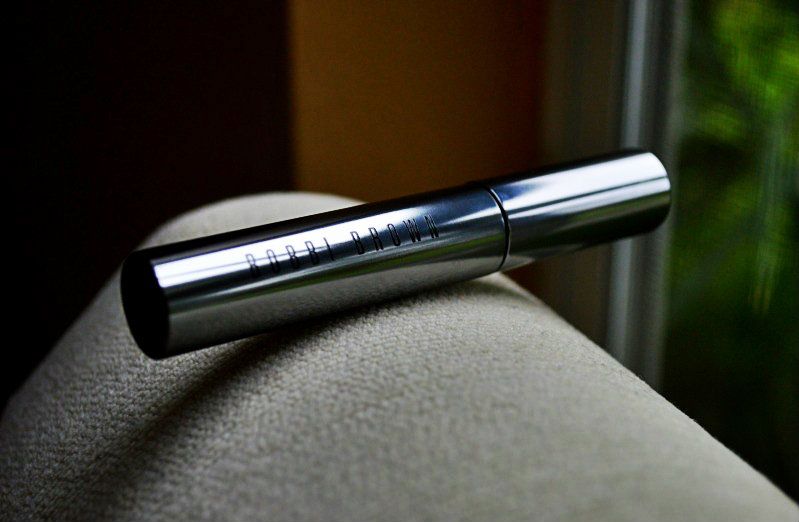 Bobbi Brown black mascara
Hello loves! While patiently editing a bunch of pics from today for my outfit post tomorrow, i thought I would tell you guys about my weekend purchases at Sephora! Well, if you haven't been living under a rock, you have probably heard of BB cream, beauty balm, perfecting lotion, etc., and after trying out countless brands i have finally found one i really like and decided to jump on the bandwagon for! Stilas BB cream is light weight, and has SPF 35 which is perfect coverage for me. I also really like how it comes in a couple skin tones instead of a one-fits all, and there's not an intense SPF smell to it either. Plus this new brush i just got really blends it in well, its a Sephora #56 airbrush. Speaking of BB, I also had to pick up some new super good mascara, mine was starting to dry and flake "/ So I jumped on another bandwagon, but this time for Bobbi Brown!! I love the gel based mascara, it doesn't clump, or flake and thats my pet peeve -I hate clumpy lashes -__- I would really recommend it to you if you don't mind going up a little in price for quality.
XO Check back tomorrow for an Oxblood outfit!
Nat